Engineering, Procurement & Construction Projects
WE GO BEYOND MAKING TOP OF THE LINE GASKETS. WE ENGINEER EVERYDAY SEALING SOLUTIONS.
Ever since our inventive design of the Flexitallic Spiral wound gasket, we have been on the forefront of gasket innovation, safety, & technology. Our group of dedicated engineers work with you and your team to ensure that the most suitable and cost effective gaskets are specified for your plant design. We have a full staff of global engineering along with an R&D team to support our products. Our commitment to your capital project is second to no one. We understand that equipment sealing issues emerge throughout construction and working through the manufacturer can be time consuming and costly. Our engineers specialize in these type of scenarios and will work with your team to come up with a proven solution.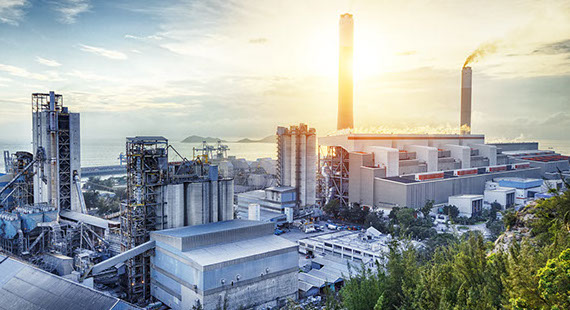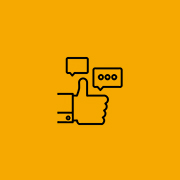 APPLICATION REVIEW &
RECOMMENDATION

How about an extra set of eyes? Let us help you develop the right solution for your application.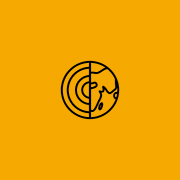 Whether you're looking at preliminary designs or reviewing the long-term efficacy of a system, we can help.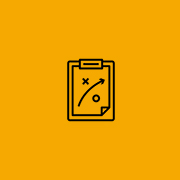 Correct gasket installation is essential to safe operations.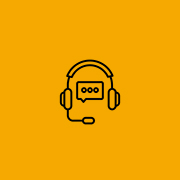 Whether you need our engineering on site or through a phone call, we are there for any sealing issue that may turn up.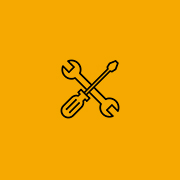 TORQUE VALUE
RECOMMENDATIONS

We can provide torque value recommendations for standard gaskets and also special design gaskets.
FLANGE SURFACE INSPECTION & RECOMMENDATION ANALYSIS

We can provide industry expertise to analyze flange imperfections in order to save time and money.
CALL US AT
+1 281.604.2400