Engineering, Procurement & Construction Projects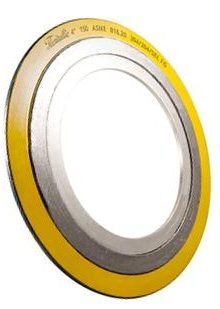 FLEXITALLIC CGI
SPIRAL WOUND GASKET
Suitable for use with flat face and raised face flanges and specified for high pressure/temperature service or where corrosive or toxic media are present.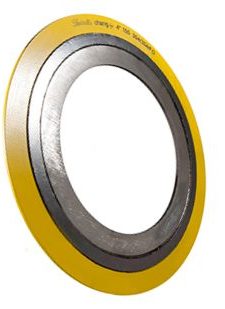 CHANGE GASKET
DYNAMIC RECOVERY
Manufactured using a 5-times thicker metal spiral and a unique laser welding process that penetrates completely through.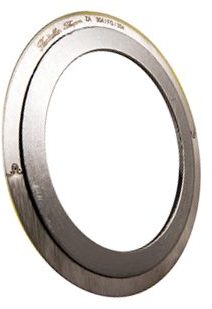 FLEXPRO
KAMMPROFILE GASKET
The Flexpro gasket fights against flange rotation, bolt stress relaxation, and creep – even under extreme pressure and temperature fluctuations.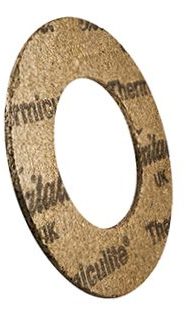 THERMICULITE
HIGH TEMP APPLICATIONS
Thermiculite Critical Service materials are rated for temperatures up to 1800ºF and have passed the API 607 fire test.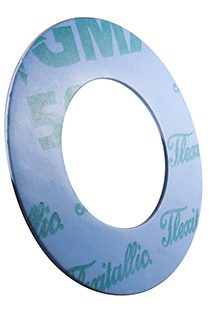 Developed for processes ranging from cryogenic temps to 500ºF (260ºC), and suitable for sealing chemical medium across the pH range (0-14).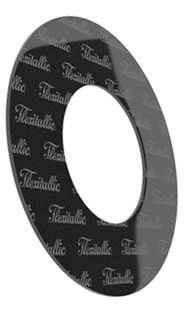 FLEXICARB
FLEXIBLE GRAPHITE
Flexitallic Flexicarb is an excellent sealing material with superior chemical compatibility and is suitable for a wide range of temperatures.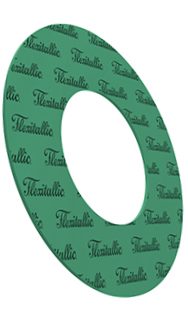 Based on a blend of aramid and inorganic fiber with a high quality nitrate binder system.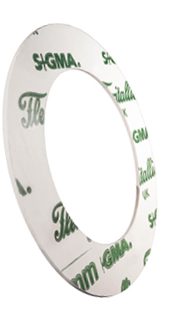 INSULATING KITS
FLANGE PROTECTION
Insulating sets are used for pipeline flange corrosion protection, especially in applications where dissimilar flanges are joined.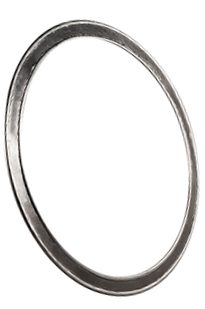 JACKETED GASKETS
PROTECTED PERFORMANCE
Metal Jacketed Gaskets, as the name suggests, consist of a metallic outer shell with either metallic or non-metallic compressed fiber filler.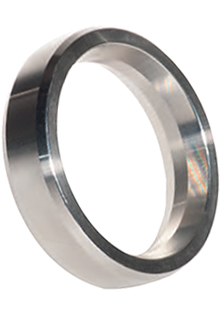 RING TYPE JOINTS
READY FOR TOUGH JOBS
Ring type joints excel in high-pressure, high-temperature applications such as oil field drilling equipment. RTJs are also used on valves and pipework.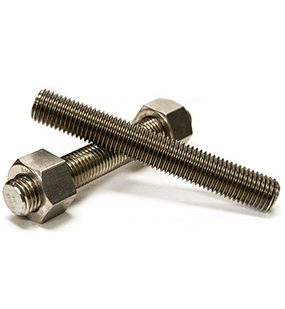 BOLTING
HIGH QUALITY NUTS & BOLTS
We stock and produce a wide range of alloy steel studs in Grades B7, B7M, L7, L7M, and B16 – as well as stainless steel studs in Grades B8 and B8M.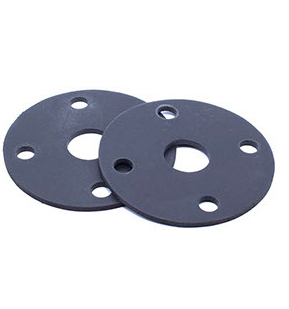 We offer a full line of premium quality sheet rubber covering all major elastomers in various gauges, widths, and sizes.
FOR MORE PRODUCT INFORMATION
CALL US AT
+1 281.604.2400